Part of my job as an autograph dealer and bottom feeder is to speculate on the potential fame of celebrities.
Back in mid-January when I was visiting friends in New York City, I saw a musician named
Kris Gruen
perform with a backing band. It wasn't the kind of music I normally like, but it was good! He's very talented and I could have easily imagined it becoming popular. And then I did imagine it and decided to write about it.
His music is sort of like The Decemberists except it was easier for me to ignore the lyrics so that I didn't hate it. I think his second album is much, much better than his first album, which helps explain his lack of fame so far. My two friends and I seemed to be the only people in the audience of this small club who didn't know him personally.
But that's not the only reason I think he'll become famous. If his talent and friendly personality aren't enough, his father is also famous rock photographer Bob Gruen, best known for the iconic photograph of John Lennon wearing a New York City shirt with what's probably New York City in the background.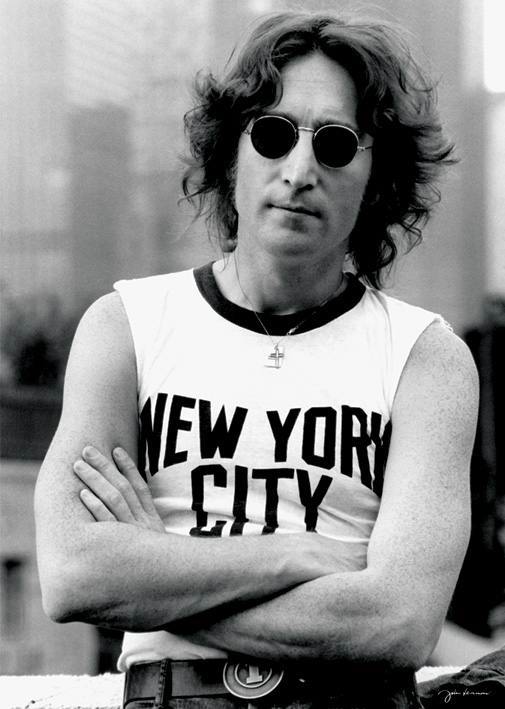 So watch out for this guy and download his music so you can tell people you liked Kris Gruen before he was even remotely famous (like I will).